FEATURED AND RECENTLY ADDED FOSSILS
EXPLORER OF THE ANCIENT SEAS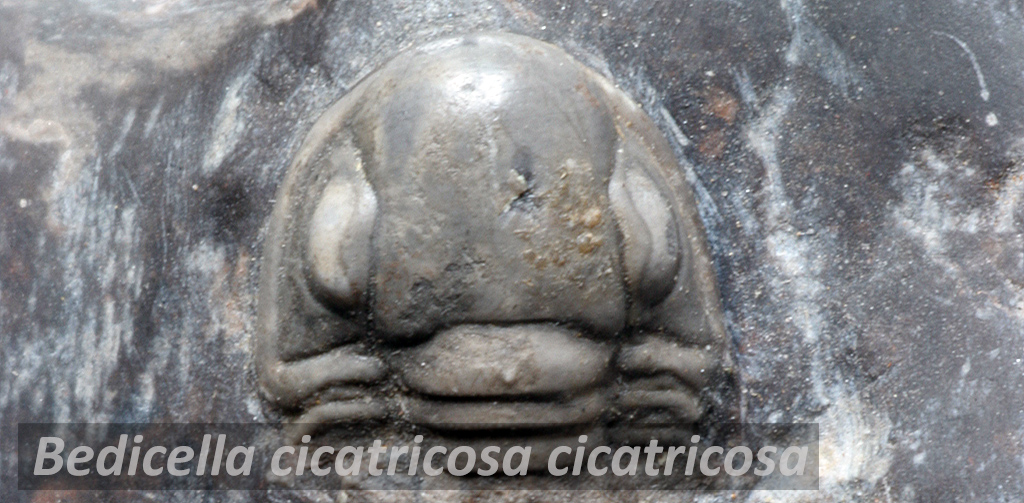 Jože Bedič's fieldwork in the Southern Karavanks has yielded extensive collection of the Late Carboniferous-Early Permian material which rivals the fossil record of the Carnic Alps. In time spanning three decades he has collected numerous fossils comprising dozens of new species, four of which - including one genus - have been named for him. Most of the specimens currently displayed on this website are housed in the Upper Sava Museum Jesenice.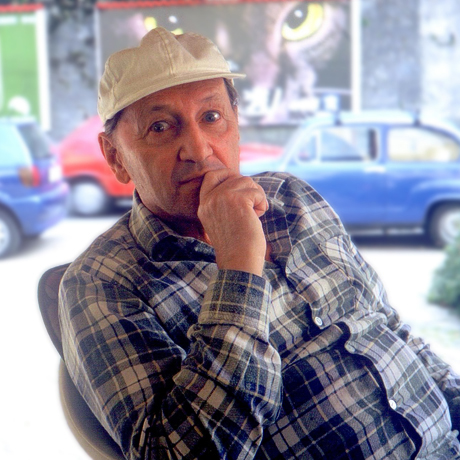 Jože Bedič circa 1998.
Entering his middle age Jože Bedič (1923 - 2002) was bitten by the fossil bug, repeatedly saying he's mesmerized by having a firtst-sight at creatures which had been resting in stone for countless millenia. This sensation was poetically desribed by a Noverigan paleontologist Johan Kiaer in his report written just after a huge eurypterid species has been found: "I shall never forget the moment when the first excellently preserved specimen of the new giant eurypterid was found. My workmen have lifted up a large slab, and when they turned it over, we suddenly saw the huge animal, with its marvelously shaped feet, stretched out in natural postion. There was something so life-like about it, gleaming darkly in the stone, that we almost expected to see it slowly rise from the bed where it had rested in peace for millions of years and crawl down to the lake that glittered close below us."
Having also been captured by the magic of theatre he has spent his life combining two careers of professional scenographer and citizen-scientist relentlessly looking for fossils in every creek and bed. Bedicella cicatricosa cicatricosa, Paladin (Kaskia) bedici, Antonella bedici and Acanthopecten bedici carry his name. His specimen-collecting and preparation skills were interwoven with research activities of Anton Ramovš, Ph.D. (1924 - 2011), a renowned biostratigrapher co-authoring numerous articles with the relevant fossil-group specialists. The Gzhelian sea inhabitant Antonella bedici links the names of both men in a permanent taxonomical bond.